Regent's University London
Where to get Brazilian beans and how to turn English beans into Brazilian ones.
Read More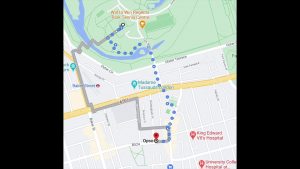 Best 15 min walk restaurants: Brazilian/French/Italian/Chinese/Japanese/Greek…
Read More
Tips for renting apartments! 1) Search & be ready to negotiate. 2) Visit the apartment. 3) Security deposit.
Read More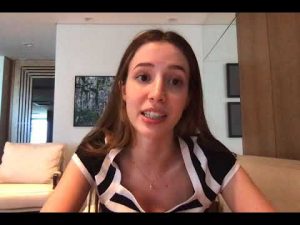 Get to know Regent's Urbanest accommodation! Its location & prices.
Read More