Université Clermont-Auvergne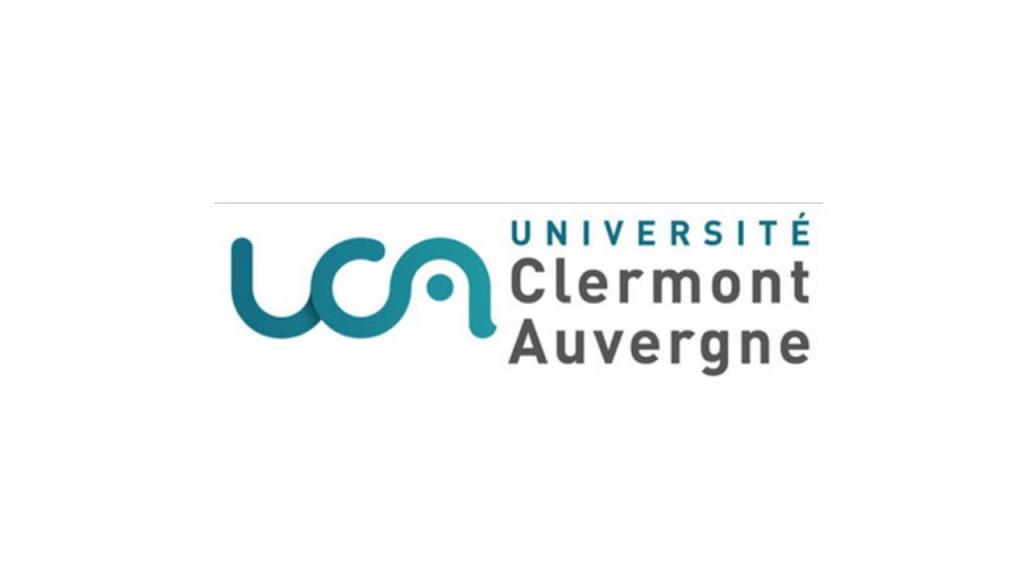 sports, social, & Entertainment
Another place to visit in Clermont-Ferrand is the museum FRAC Auvergne. It's a museum of modern art and its expositions change every 3 months. Hope that you'll like it!
Hey everyone! In Clermont-Ferrand there is a beautiful park called Montjuzet where you can do sport, spend time with your friends or just enjoy the view. I filmed this park a little bit so I hope that you'll see how nice it is!
In this video I give some simple tips on how to improve your linguistic skills during summer holidays !
Hi everyone! If you are a foreigner and you come to France for studies, in this video I give you 3 French traditions
In this video I explain where you can spend time when you have a break between your classes!
Hey everyone! In this video I wanted to tell you (in my opinion) the qualities that you need to have to be in bachelor of LEA. Hope that it will be helpful !
Not all professors at the university are careless, as everyone says, so learn more about it !