sports, social, & Entertainment
The different course options that are available for the second year of university, how to manage them and make the best choices that are tailored to you
This video includes short history of the Uni, notable alumni and a few interesting facts!
A quick summary on what Bristol Uni offers students in terms of sports and exercise.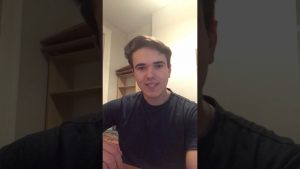 This video gives you an idea of how most students do their living arrangements, and a few tips on what to look our for when choosing flatmates!
In this video I offer a scheme (which worked for me) on how to manage your budget and a few tips to save money as a student!
This video explains how the Bristol "Open Campus" is different compared to the usual university campus, with a few added tips of local gems you can visit in your spare time.
A quick video explaining how the international community in Bristol is organised.