Webster Vienna University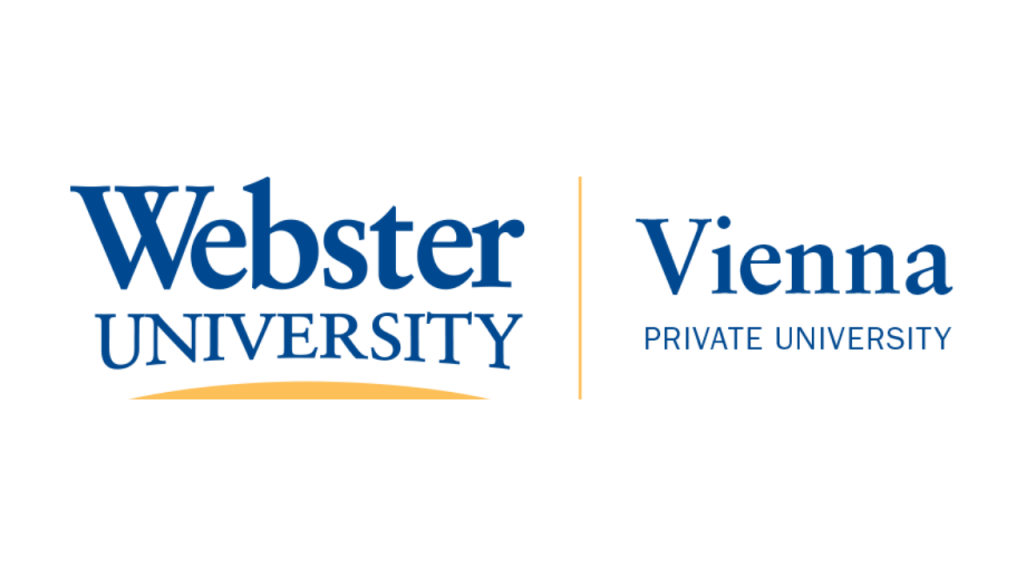 sports, social, & Entertainment
This discusses the various study abroad options/campuses Webster has to offer.
This video describes where I live and my current online curriculum, as well as generally discusses my experience with the social life and getting to know people in Vienna.
Talking about my specific course and what courses I have taken so far to give students insights on what potential courses they may want to take, and breaking down Websters credit system.
This post talks about what I major in, as well as the different degrees Webster Vienna offers!
So if you are already in Vienna, chances are that you did your research from abroad, without much knowledge about the city, its districts and apartment rentals. It is a lot of information and today, I will try to cut it down for you. While your home away from home...